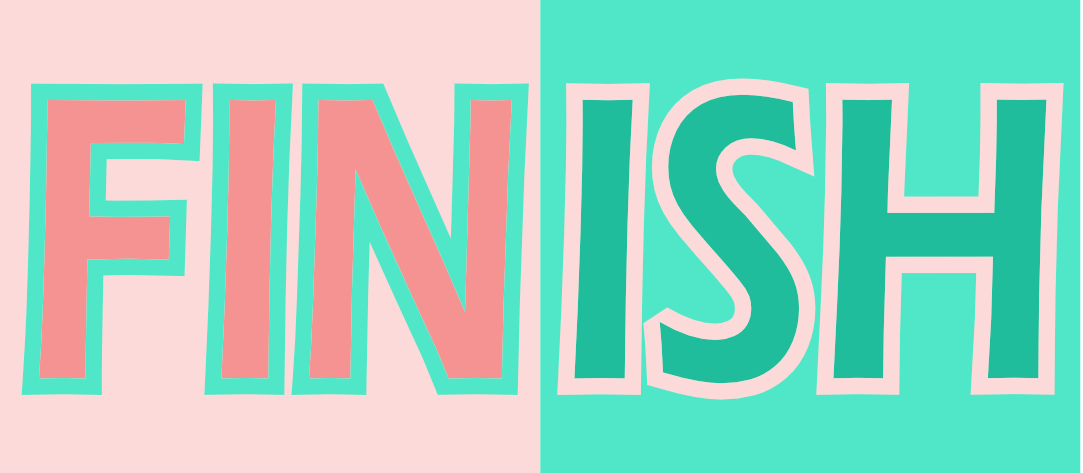 Dual Control
A downloadable game for Windows, macOS, and Linux
Dual control is a split-screen game in which you control two speeding ships (going in opposite directions) with one set of controls. Avoid all obstacles to reach the finish line.
I made this for the 2022 Global Game Jam in about 7 hours (due to other commitments taking precedent). The theme for the jam was 'Duality'. I was interested in the way our eyes/brains would process two sets of quickly changing information, and adapt to the challenge. There are 5 levels of increasing difficulty: if you can make it to the final one you've done great! A couple of players did manage to complete the whole thing!

I would have made this playable in browser except for a problem with the audio not looping smoothly in the WebGL build (I'm told it's a known bug in this specific version of Unity).
Install instructions
Download the .zip file.
Extract all.
Double click Duality.exe to run the game.